About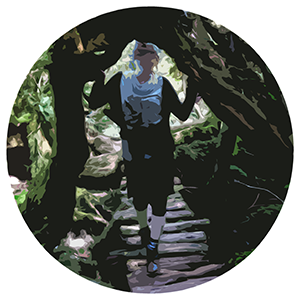 Hello, I'm Ula Kustra and I'm a UE4 lover, video game developer and an audio engineer.

In the video game industry, I prefer to work as a Technical Designer or Gameplay Programmer. With my technical and creative background, I can easily adapt to both coding and designing roles.

Currently, I work as a Gameplay Designer at Reikon Games. I'm also the creator of Aasura Project. However, if you have any business to discuss, feel free to contact me!

(secretly dreaming of moving to Tokyo or Singapore someday)

よろしくお願いします!
PROJECTS
The list of projects I created or worked on. Hover/tap the picture to see the project's description.
Professional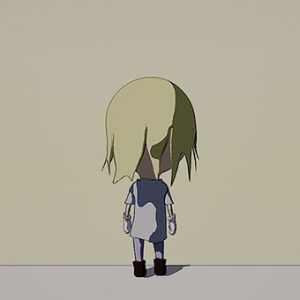 NOSTOI
A narrative 3D platformer and puzzle game. The game was created almost entirely by myself. NOSTOI participated in
Indie Gala
Hump Day Bundle #64.
Game Assets

Global Audio Manager
UE4 code plugin. GAM allows to change Sound Class properties in Blueprints. Useful for changing Audio Settings and creating Sound Class Audio Ducking.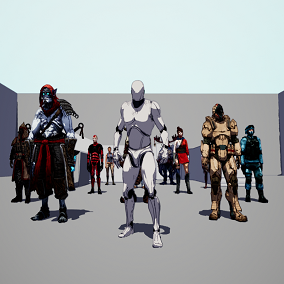 Cartoon Cel Shading Post Process
UE4 materials. An extremely easy to use and customize non-emissive, toon shading post process. Available on UE4 Marketplace.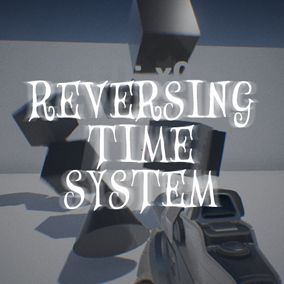 Reversing Time System
UE4 blueprint. An easy to edit drag-and-drop system, which allows to rewind actors' locations in real time. Can be used in order to create physical puzzles or visualisations in your games. Available on UE4 Marketplace.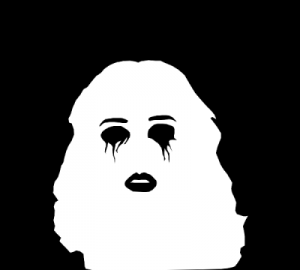 Banshee Voice Pack
Ghost woman voice over phrases for RPG, horror or action games. Available on UE4 Marketplace and Unity Asset Store.
Academic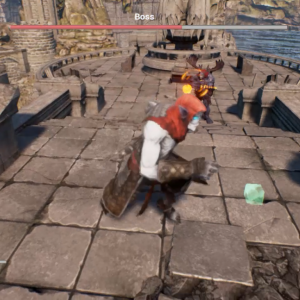 Voice Combat
A project created for my bachelor thesis. It is a simple fighting game with a voice control. Developed in UE4, based on free assets.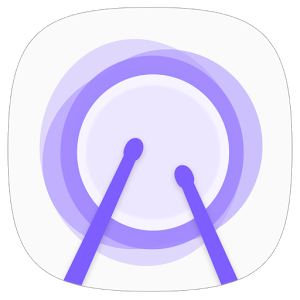 Soundcamp
Soundcamp is a mobile DAW (Digital Audio Workstation) application. I was working on developing it during my internship in Samsung Electronics Poland.